I'm not a huge Corona drinker, but their always sunny/beach-y (say it silently) commercials usually kick ass. And its latest 'Find Your Beach' spot carries a tune that, for some reason, makes me want to get up off of my ass (right now), and get on the next flight to Cabo (in the buck). Alright, alright…maybe I'd wear some underwear at least. But this song is just great. And it was written by a man named…
Jesse Harris
The song is called 'Secret Sun' and according to AOL Radio, was originally featured on the 2003 album 'The Secret Sun,' featuring Harris' band the Ferdinandos. The song was then re-recorded for a 2010 single release.
Listen to thy lyrics closely on this one, y'all. They're beauteous.
Jesse Harris has released ten albums. His most recent is 2010′s Through the Night. He has also written songs for Norah Jones, Willie Nelson and many others.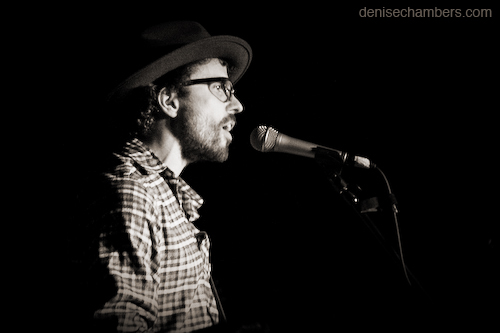 Photo: denisechambers.com via jesseharrismusic.com